NextSeq 2000
NGI has recently acquired the latest NextSeq 2000 instrument from Illumina. It is currently being installed at the Stockholm site and will shortly be available for our users.
You can read more about specifications on the Illumina product page.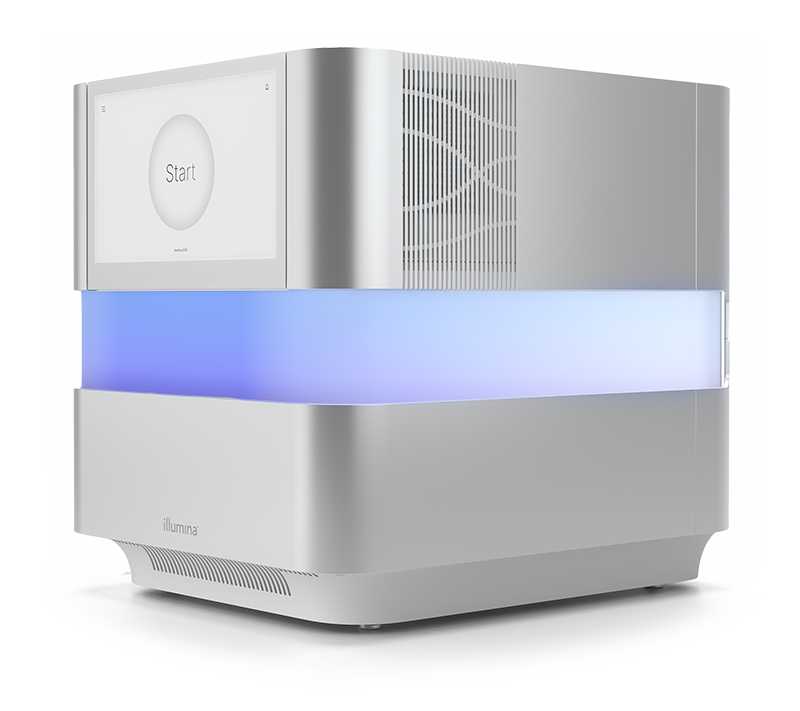 The older NextSeq 550 instrument will be around and available for a few more weeks but we expect it to be removed before August.
Last Updated: 1st July 2020