[Closed] NGI is looking for a project coordinator
Can you picture yourself working in a dynamic and creative environment in one of the largest sequencing centers in Europe?
As a Project Coordinator at NGI in Stockholm, you will work closely with researchers, research engineers and bioinformaticians in an area of rapid technology and application development. Last year, NGI in Stockholm had over 600 projects and processed over 30000 samples, and we continuously have around 50-100 projects running. These projects range from biomedical research in established model systems to environmental and other biological research in more exotic organisms.
Work description
Your role as a Project Coordinator would entail being in close contact with researchers all around Sweden through consultation meetings for new projects, establishing suitable project designs, and administration and maintenance of continuous contact with different stakeholders throughout the projects. Work tasks also include establishing project agreements, invoice specifications and presentation of our organisation at both external and internal events. The work also includes close collaboration with project coordinators from other facilities at SciLifeLab.
We envision that this position would be most suited for a communicative individual (outgoing person) who is interested in helping organise outreach activities such as workshops, seminars and conferences. The applicant should also have professional experience working with social media and science communication.
We're looking for a flexible, meticulous, and responsible person who is a clear communicator, takes initiative, and has good organisational skills. Administrative skills, service-orientedness and efficiency are important parts of the work and an ability to create and maintain good collaborations is required. It's also important to be able to handle many parallel projects.
Great emphasis will be placed on personal characteristics when selecting the applicants.
Requirements
Master's degree in molecular biology or similar
Good knowledge of molecular techniques and/or bioinformatic analysis in genomics
Excellent communication skills
Experience in organising events
Fluent in written and spoken English
Other desirable qualifications
PhD in molecular biology or similar
Experience in Next Generation Sequencing
DNA and RNA extraction, library preparation for sequencing, bioinformatic analysis
Experience in spatial analysis of gene expression and proteins
Support and service
Experience in working in an accredited environment and LIMS systems
Experience in working with WordPress
Experience in working with science communication
Fluent in written and spoken Swedish
About the employment
The employment is valid until further notice (permanent post) according to agreement.
The employment begins with a six-month probationary period.
Application
Log into KTH's recruitment system in order to apply to this position (see link above). You are responsible to ensure that your application is complete according to the instructions in the ad. Your complete application must be received by KTH no later than the last day of application, midnight CET/CEST (Central European Time/Central European Summer Time).
KTH Royal Institute of Technology in Stockholm has grown to become one of Europe's leading technical and engineering universities, as well as a key centre of intellectual talent and innovation. We are Sweden's largest technical research and learning institution and home to students, researchers and faculty from around the world. Our research and education covers a wide area including natural sciences and all branches of engineering, as well as architecture, industrial management, urban planning, history and philosophy.
SciLifeLab, Science for Life Laboratory, is an institution for the advancement molecular biosciences in Sweden. We are funded as a national research infrastructure and funded by the Swedish government.

Our organization leverages the unique strengths of individual researchers across Sweden into a focused resource for the life science community. We provide access for thousands of researchers to the cutting-edge instrumentation and deep scientific expertise necessary to be internationally competitive in bioscience research. This infrastructure is supported and developed by our research community, including internationally recognized experts in life science and technology. Our units and expertise create a unique environment for carrying out health and environmental research at the highest level.
National Genomics Infrastructure (NGI) is one of the largest technical platforms at SciLifeLab. We provide access to technology for sequencing, genotyping and associated bioinformatics support to researchers based in Sweden.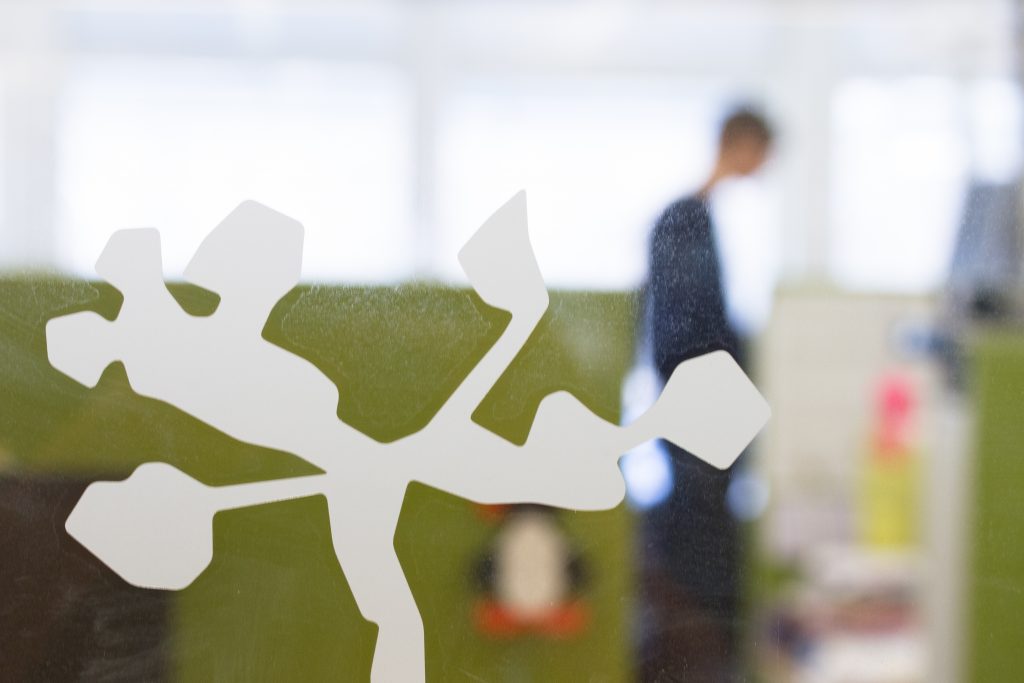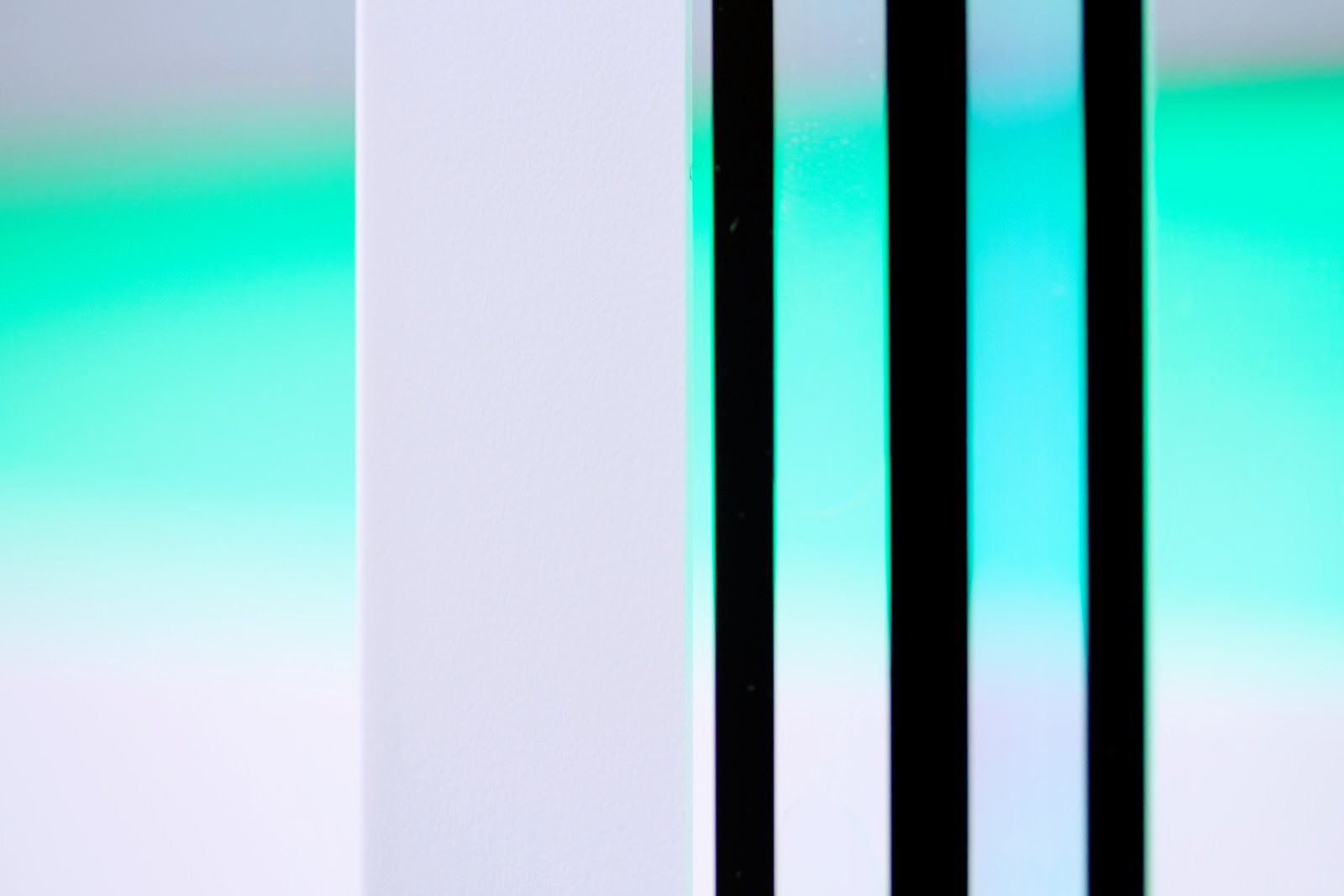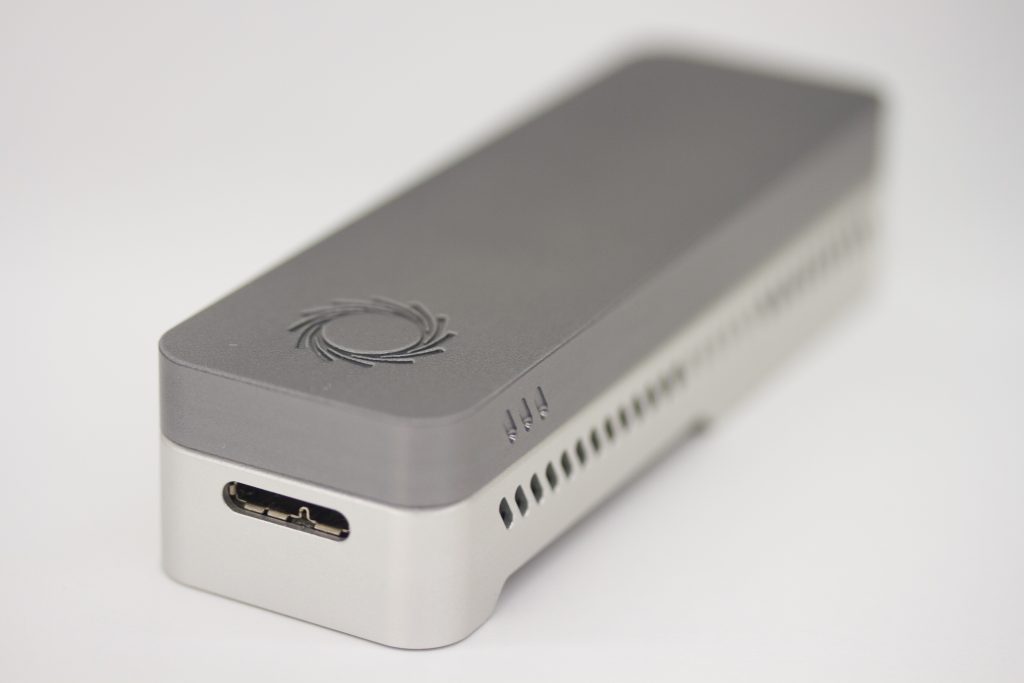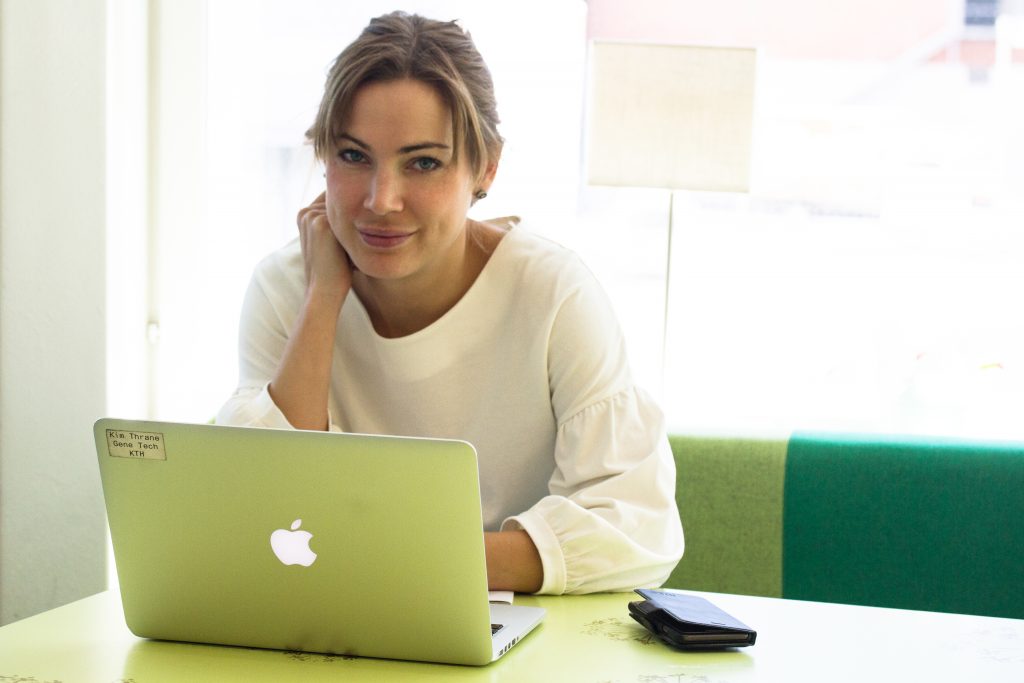 Last Updated: 7th March 2022