[Closed] NGI is looking for a research engineer
Can you picture yourself working in a dynamic and creative environment in one of the largest sequencing centers in Europe?
Anställningen gäller en tjänst vid Genomics Production som är en del av NGI – Stockholm (National Genomics Infrastructure – Stockholm) lokaliserad vid SciLifeLab i Solna.
NGI – Stockholm, Genomics Production tillhandahåller storskalig sekvensering, samt kunskap om denna, till svenska forskargrupper. Verksamhetens mål är att främja svensk forskning inom genomik, samt att hålla Sverige konkurrenskraftigt inom fältet. Detta uppnås genom att arbeta mot hög kvalitet på både data, analyser och service.
Vi söker en forskningsingenjör till vårt produktionsteam för arbete med biblioteksberedning, kvalitetskontroll och sekvensering. Du är ansvarsfull, kommunikativ och noggrann. Du trivs med arbete på lab och att ingå i ett team där vi arbetar mot gemensamma mål. Du kommer dagligen att hantera och förbereda viktiga prover i en kvalitetssäkrad laboratoriemiljö. Proverna är varierande och metoderna avancerade, vilket innebär att problemlösning och viss metodutveckling är en naturlig del av arbetsuppgifterna.
Huvudsakliga arbetsuppgifter
Kvalitetskontrollera inkommande prover enligt validerade rutiner
Bereda och kvalitetskontrollera bibliotek för storskalig sekvensering enligt validerade metoder
Kontrollera och underhålla instrument och metoder efter tilldelade ansvarsområden
Vem är du?
Krav
Universitets/högskoleexamen inom molekylärbiologi eller liknande
Vara väl förtrogen med att arbeta i laboratoriemiljö
Utmärkt kommunikations- och samarbetsförmåga
Du ska kunna kommunicera obehindrat i tal och skrift på engelska
Meriterande
Erfarenhet av storskalig sekvensering, främst av Illumina-teknologin men även av andra tekniker för DNA- och RNA-analys
Erfarenhet från serviceinriktad laboratorieverksamhet
Erfarenhet av informationssystem för laboratorier (LIMS) och kvalitetssäkring (ISO)
Vi lägger stor vikt vid personliga egenskaper.
Vad erbjuder vi?
En kreativ och inspirerande miljö fylld av kompetens och nyfikenhet. Karolinska Institutet är ett av världens ledande medicinska universitet. Vår vision är att driva utvecklingen av kunskap om livet och verka för en bättre hälsa för alla. Här bedriver vi framgångsrik medicinsk forskning och har det största utbudet av medicinska utbildningar i Sverige. Som universitet är Karolinska Institutet även en statlig myndighet. Det innebär att du får goda förmåner genom vårt kollektivavtal, generös semester och en bra tjänstepension. Du får träna fritt i våra moderna friskvårdsanläggningar och får ersättning för läkarvård.
Placering: Solna
Ansökan
Ansökan ska göras via rekryteringssystemet Varbi. I denna rekrytering söker med du med ditt CV utan personligt brev. I ansökningsformuläret kommer du istället att få svara på några frågor om varför du söker jobbet.
Vid tillsvidareanställning tillämpar Karolinska Institutet 6 månaders provanställning.
Institutionen för biovetenskaper och näringslära bedriver forskning och utbildning inom flertalet områden i medicinsk vetenskap såsom åldrande, Alzheimer, bioorganisk kemi, biomaterial, molekylär endokrinologi, cancerbiologi, funktionsgenomik, systembiologi, epigenetik, strukturbiokemi, immunologi och nutrition. En internationell utbildnings- och forskningsmiljö erbjuds med fokus på excellens där idag ca 250 forskare, studenter, administrativ och teknisk personal är verksamma. Institutionen är belägen i Neo på Campus Flemingsberg, en biomedicinsk forskningsbyggnad, som har som mål att skapa en kreativ och öppen miljö där utrymme finns för möten och samarbete mellan de olika forskningsområdena.
SciLifeLab, Science for Life Laboratory, is an institution for the advancement molecular biosciences in Sweden. We are funded as a national research infrastructure and funded by the Swedish government.

Our organization leverages the unique strengths of individual researchers across Sweden into a focused resource for the life science community. We provide access for thousands of researchers to the cutting-edge instrumentation and deep scientific expertise necessary to be internationally competitive in bioscience research. This infrastructure is supported and developed by our research community, including internationally recognized experts in life science and technology. Our units and expertise create a unique environment for carrying out health and environmental research at the highest level.
National Genomics Infrastructure (NGI) is one of the largest technical platforms at SciLifeLab. We provide access to technology for sequencing, genotyping and associated bioinformatics support to researchers based in Sweden.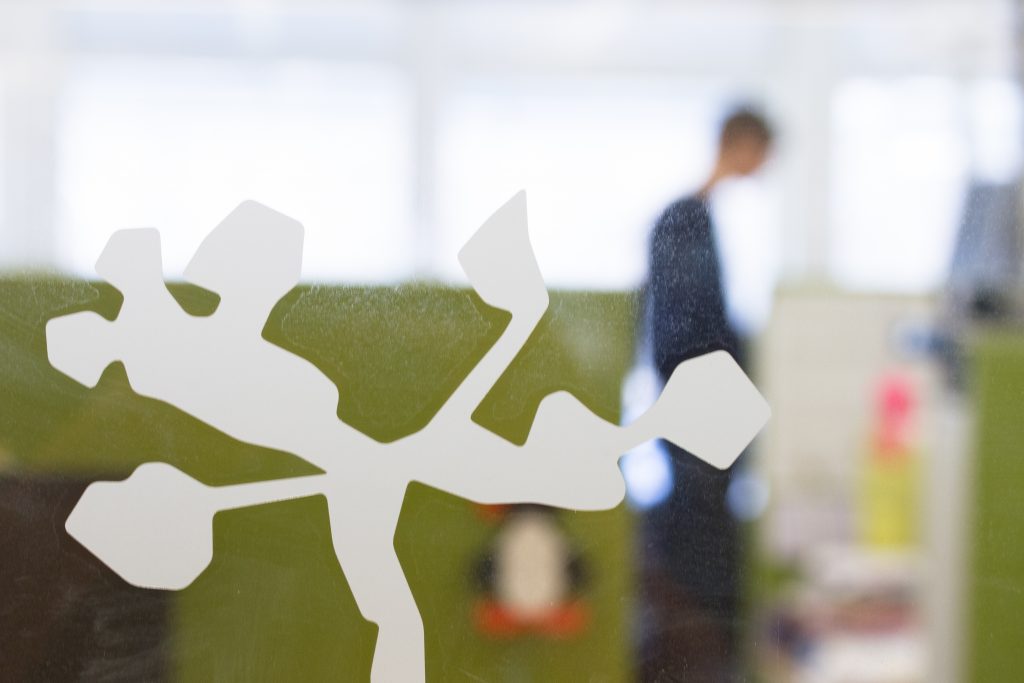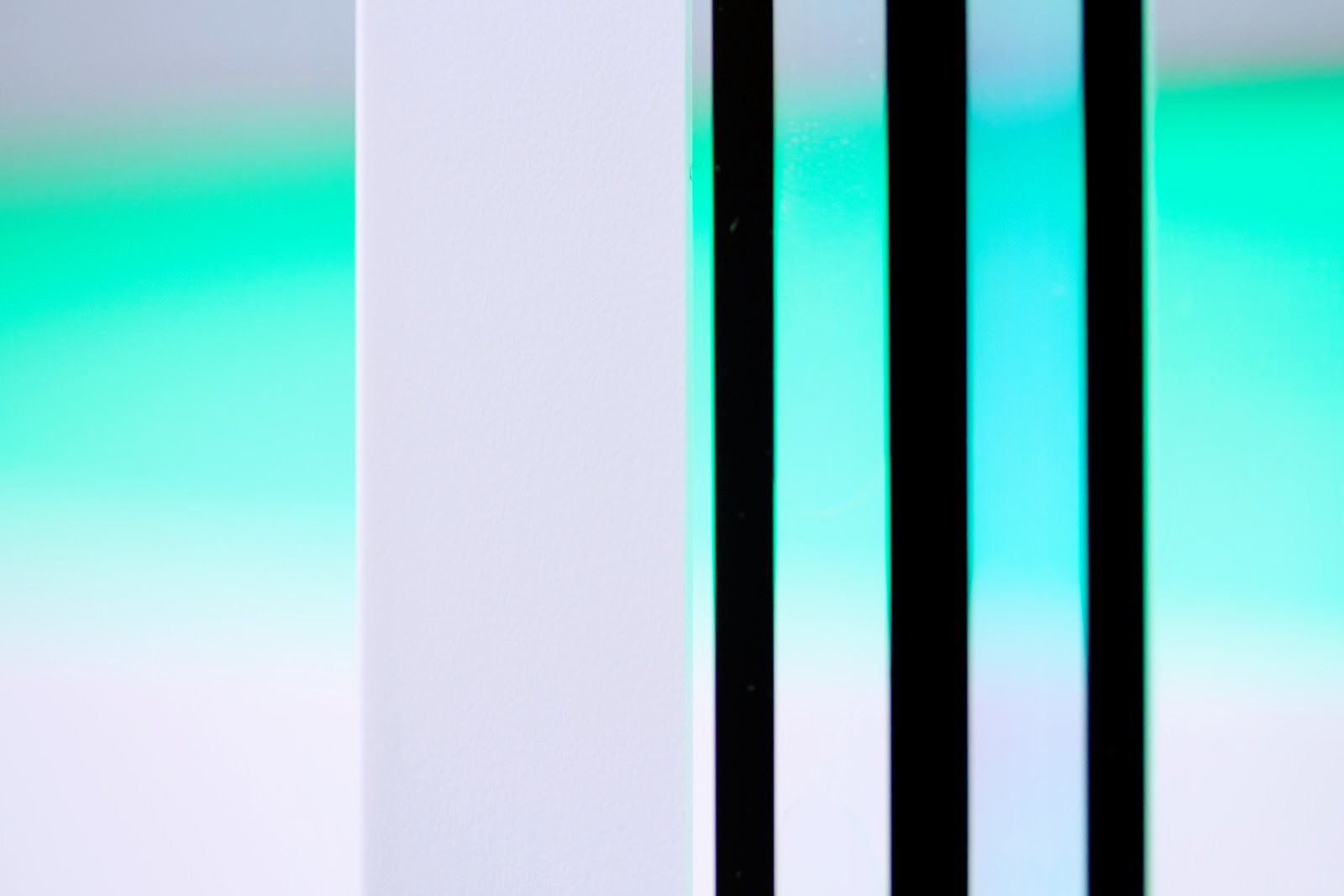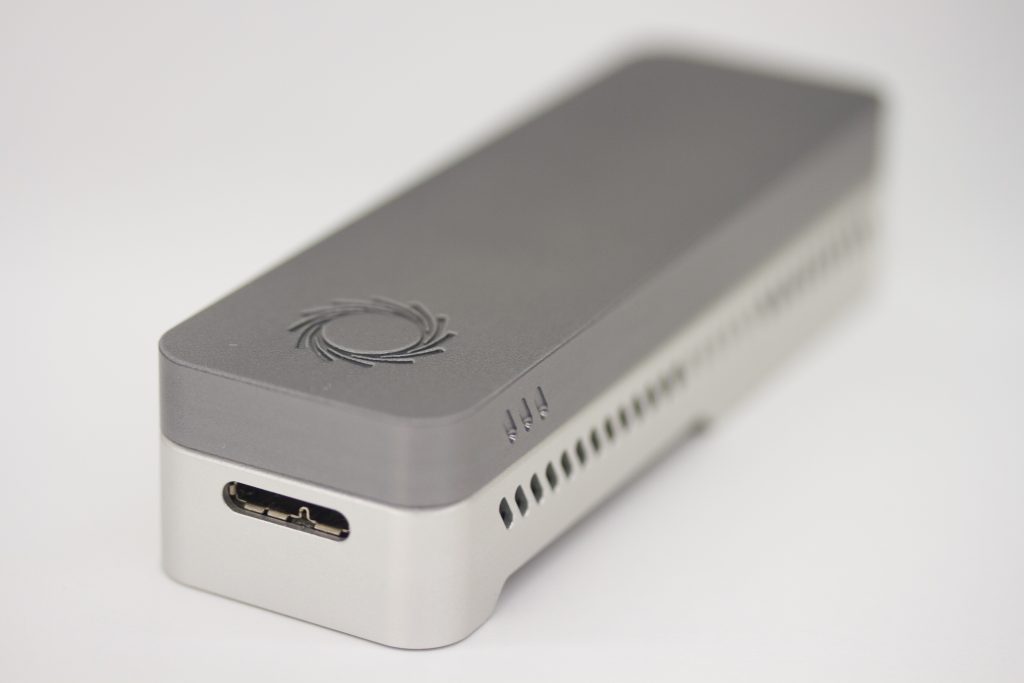 Last Updated: 12th May 2022