[Closed] NGI is looking for a strategic relations manager
Can you picture yourself working in a dynamic and creative environment in one of the largest sequencing centers in Europe?
We are looking for a manager for strategic relations. The role would include:
To build a network of strategic collaborators and maintain the relationships
Manage strategically important internal and collaborative projects
Participate in setting the overall strategic and R&D goals for the platform
Identify possible large collaborative projects together with researchers, organisations and/or companies
Coordinate applications, funding and research in these projects
Personnel, work environment and budget responsibilities
The specific responsibilities will be tailored according to the background, seniority, and interests of the strategic relations manager. The position can be part-time alongside e.g. an academic group leader appointment.
What we offer
A position at a leading technical university that generates knowledge and skills for a sustainable future.
Engaged and ambitious colleagues along with a creative, international and dynamic working environment
Work in Stockholm , in close proximity to nature
Read more about what it is like to work at KTH
Requirements
A doctoral degree in molecular biology or similar area with deep expertise in genomics
Experience in writing applications and publications for research projects
Documented experience in managing large research projects
Experience in communicating science orally and in writing, for different audiences
Track record of having, maintaining and developing networks in technology development and R&D ideally with both academic and non-academic partners
Below personal competences are of particular importance:
Relationship building
Ability to cooperate
Taking initiatives
Strategic
Structured
Preferred qualifications
Experience and training in leadership and staff management
Familiarity with Swedish research infrastructures and research-funding organisations is a plus
Knowledge of diversity and equal opportunity issues, with specific focus on gender equality
Great emphasis will be placed on personal competency.
Application
Log into KTH's recruitment system in order to apply to this position (see link above). You are responsible to ensure that your application is complete according to the instructions in the ad. Your complete application must be received by KTH no later than the last day of application, midnight CET/CEST (Central European Time/Central European Summer Time).
KTH Royal Institute of Technology in Stockholm has grown to become one of Europe's leading technical and engineering universities, as well as a key centre of intellectual talent and innovation. We are Sweden's largest technical research and learning institution and home to students, researchers and faculty from around the world. Our research and education covers a wide area including natural sciences and all branches of engineering, as well as architecture, industrial management, urban planning, history and philosophy.
SciLifeLab, Science for Life Laboratory, is an institution for the advancement molecular biosciences in Sweden. We are funded as a national research infrastructure and funded by the Swedish government.

Our organization leverages the unique strengths of individual researchers across Sweden into a focused resource for the life science community. We provide access for thousands of researchers to the cutting-edge instrumentation and deep scientific expertise necessary to be internationally competitive in bioscience research. This infrastructure is supported and developed by our research community, including internationally recognized experts in life science and technology. Our units and expertise create a unique environment for carrying out health and environmental research at the highest level.
National Genomics Infrastructure (NGI) is one of the largest technical platforms at SciLifeLab. We provide access to technology for sequencing, genotyping and associated bioinformatics support to researchers based in Sweden.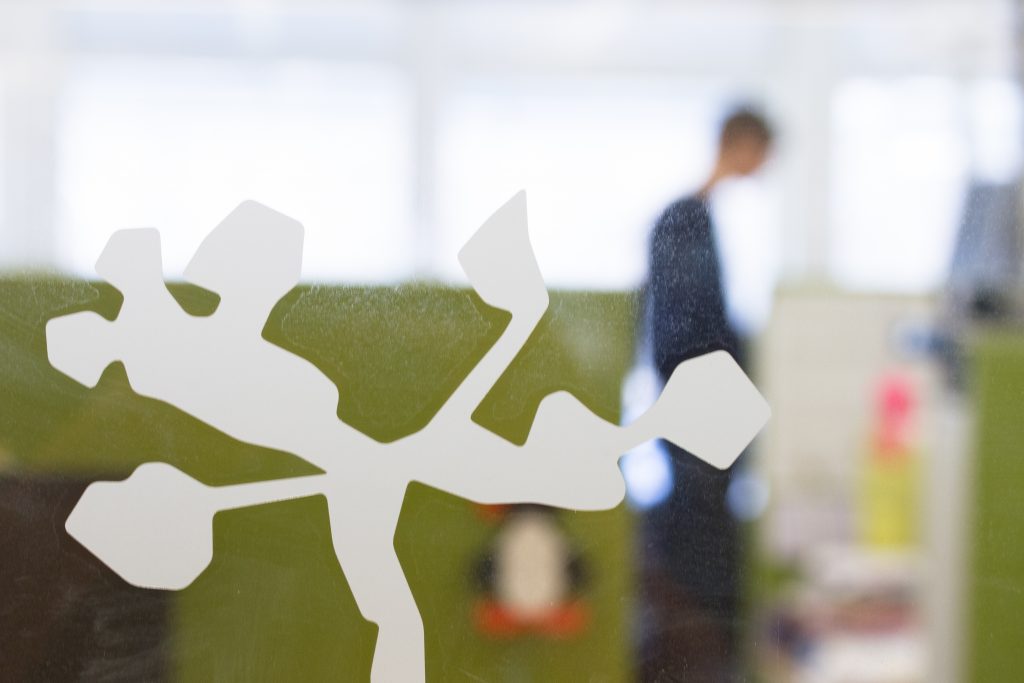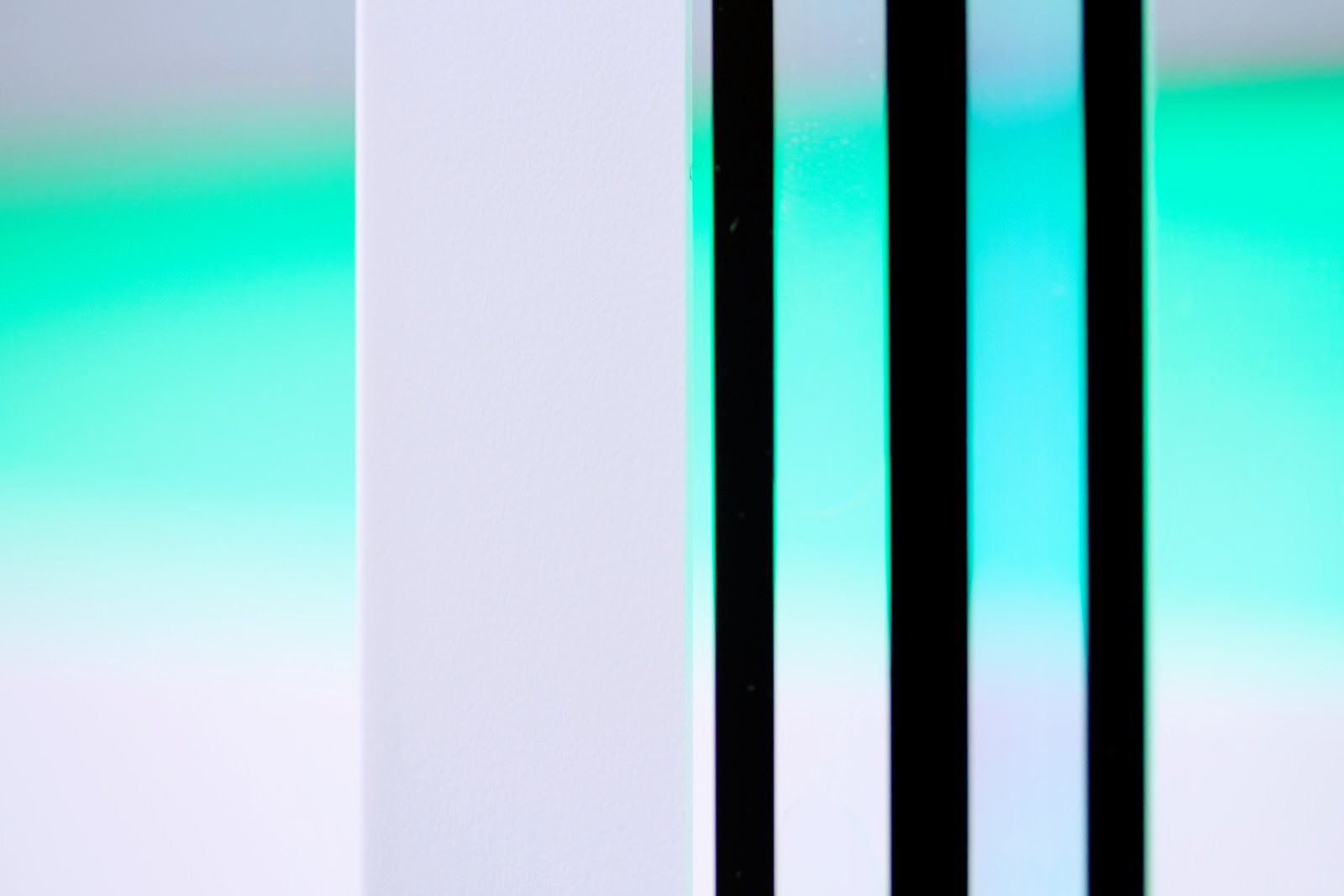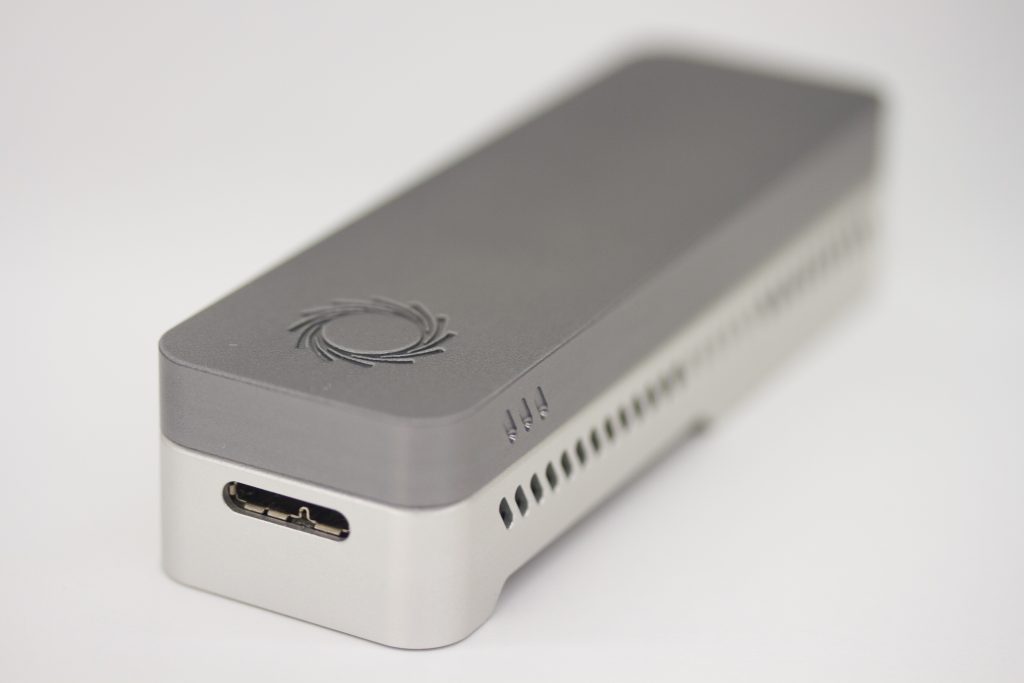 Last Updated: 7th September 2022